Skater Claus doing his thing – Feeding the Homeless
Pork butts we're on sale for 99cents at Kroger. Not 99 cents a pound, 99 cents apiece.
Dayum! Right!?!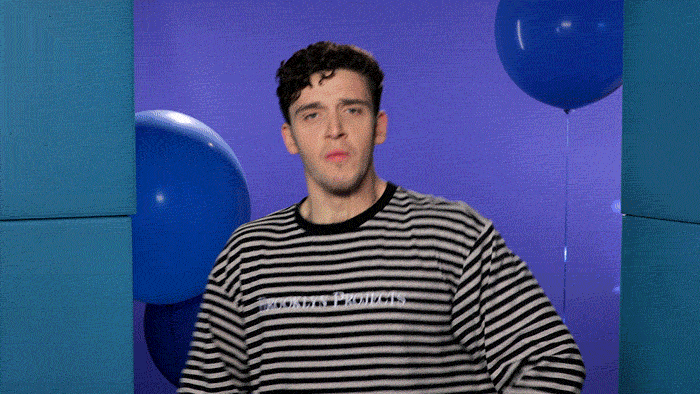 We've been getting crazy deals on meat during the pandemic. When food gets that cheap, you'll know where to find me – The streets of ATL, giving back by feeding the homeless.
How We Fed 72 People for $5
You can do this too, here's how to do it:
Buy 2 pork butts
Make a rub with:

Salt
Pepper
Garlic Powder
Onion Powder
Cumin
Cayenne Pepper
Brown Sugar
Oven at 200 degrees for a long time
Hittin' the Streets
Then I posted on social media about how I was going to go feed our homeless brothers and sisters. I went to sleep, and when I woke up the pork was done and delicious. Also, someone messaged me saying they would provide buns.
We pulled the pork, put some BBQ sauce on it, made 72 sandwiches, wrapped them in tin foil, and I hit the ATL streets. All it took was some time, effort, and $5. Imagine what could be done with $10.
Enjoying the site? Join for free to blog about anything that resides in Skateboarding Culture, including Feeding the Homeless. Peace and LOVE!